Nowadays, Internet is getting bigger and bigger. More companies and people start to use Internet and create their own websites for different purposes. Most of them, especially companies, promote their websites by displaying advertisements. This method allows websites to increase amount of visitors, what is good for website. Here we going to describe web commercials, their types and sources. Also we will tell you how to remove ads from Internet Explorer. Why Internet Explorer? Firstly, it is default internet browser extension by Microsoft, secondly, it is the one of the most popular browsers.
Types of browser's advertisements.
There is a big variety of advertisements: pop-ups, banners, hyperlinked text, autoplay videos and so on. But most popular and efficient are banners, pop-ups and videos. Banners and pop-ups may contain images and gif animations. What is difference between banner and pop-up? Banners have got static position and start with webpage. Pop-ups can appear anywhere on webpage and can be closed. Hyperlinked ads text – is a simple hyperlink, which redirects user to unwanted website. Usually, people use autoplay videos at online mediaplayers, so when user wants to watch any video, firstly he will see video-commercial, then wanted video. Sometimes you can skip autoplay videos after few seconds.
Sources of advertisements.
A lot of websites use scripts to display advertisements. It is a special script-code which runs advertisement with other content of website. But this is not the only source of ads. They can be displayed by special programs, which also known as adware. Those programs can be installed without user agreement by using "bundling". Usually, adware get installed on PC as browser extension with good description.
Manual removal guide.
Open Internet Explorer;
Press Alt+T, or Click on Settings Icon in the right-top corner of the screen;
Click Manage Add-ons;
Select Toolbars and Extensions;
Find wanted extension and Click Disable ;
Click More information button;
Click Remove
Helpful software
You can find quite a lot of programs, which help you to get rid of ads on websites. But some of them are not good enough, some of them are fake. We recommend to use programs, which are described below.
1) If ads are displayed by adware, then we recommend you to use Malwarebytes4. Malwarebytes4 – is a security software, which is specialized for removing adware. It scans PC and fully removes adware (all files and registry keys) by one click. Press on the button below to download Malwarebytesfrom official website.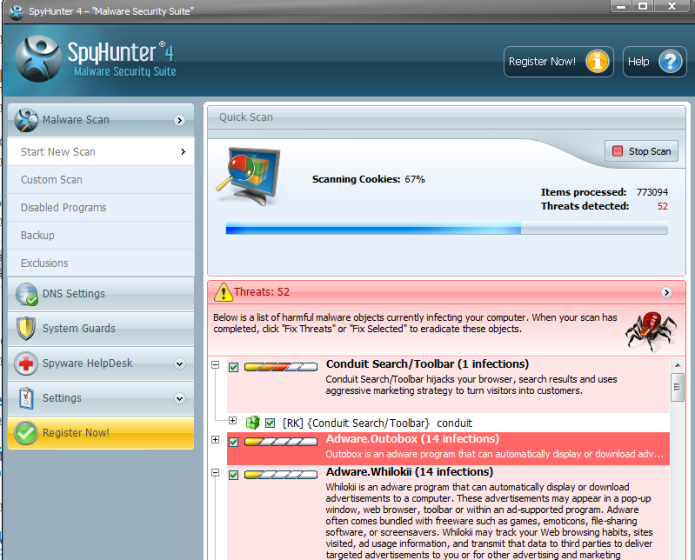 2) If ads are displayed by scripts, then we recommend you to use AdGuard. AdGuard – is a web-browser extension, which doesn't allow to run different scripts on websites. With AdGuard you can surf the Web comfortably. Also it can block ads by adware, but it doesn't remove adware. Press on the button below to download AdGuard from official website.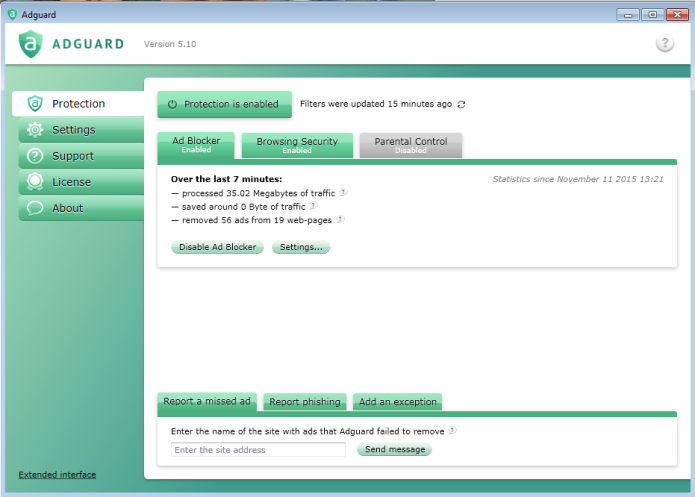 Conclusion
To summarise, that's why talked about advertisements. They are not as dangerous as viruses or trojans, but still may be the reason of PC problems. Moreover, those nasty advertisements annoy users, hence most of them search for methods of ads removing. In this article, have described ads types, sources and different ways of removing these ads. Try to get rid of those ads before they will damage your computer.