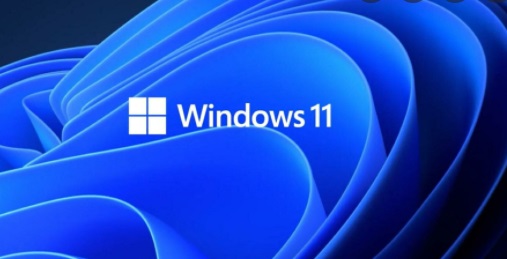 Microsoft released a new operating system – Windows 11 on October 4th in the United States. To check if a Windows 11 update is available to you, you need to go to Windows 10 Settings under Windows Update or update with the new Microsoft Setup Assistant. Microsoft's press office said that all eligible Windows 10 devices will be offered an upgrade to Windows 11 by mid-2022. It is also necessary to note that, due to incompatibility with the OS, the Microsoft device will not allow the installation of Windows 11 on old computers, because something may be harmed.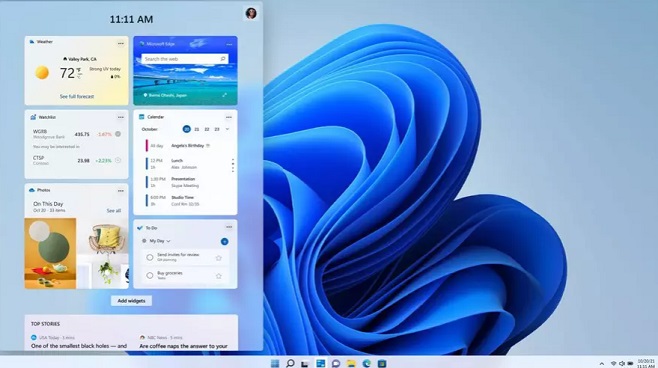 Windows 11 operating system promises:
new user interface;
updated Start menu;
improved app store Microsoft Store;
widgets – a new personalized channel powered by artificial intelligence and the Internet;
Microsoft Teams Chat is a new chat, voice and video calling app.
Users will be able to create separate desktops with individual settings and wallpapers on each.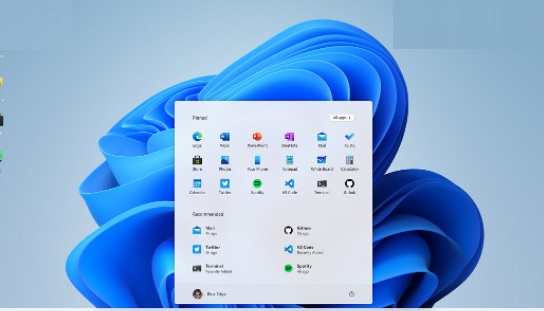 Also in Windows 11, improved voice recognition. Computer will be able to recognize what you say and even automatically add punctuation marks.